We had one plan…
That no matter who you were or where you lived, you should be protected in the event of a flood.
In 2008, National Flood Insurance extended its national footprint and created New Jersey Flood Insurance. New Jersey experiences all types of severe weather conditions year-round. From heavy snowfall in the winter to heavy rainfall in the summer – events that cause flooding happen regularly making flood insurance a necessity.
New Jersey Flood Insurance works hard to make obtaining flood insurance easy for everyone. With access to multiple private carriers, we are able to provide you affordable, alternate options for your flood insurance needs today – whether you're in a high-risk flood zone or not.
Buying flood insurance should be an easy process – New Jersey Flood Insurance makes sure it is!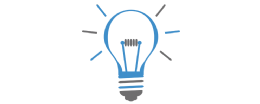 Knowledge
Including over 60 years of combined flood insurance expertise
Express
Contact with multiple carriers offering additional coverage for high-value homes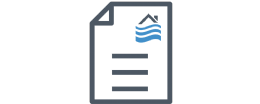 Better
Flood insurance policies with lower premiums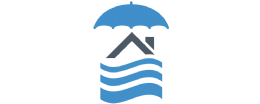 Additional
Coverage options including replacement cost and loss of use
Looking for help with your new or existing flood insurance policy?
Anytime during regular business hours we're here for you.
If it's after hours, you can always send us an email and one of our agents will reply as soon as possible.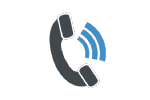 Support by Phone
Talk with a qualified agent
Ready to start your flood insurance quote?
It's Fast. It's Simple. It's Accurate.